Fathimath Nashwa Badeeu: Member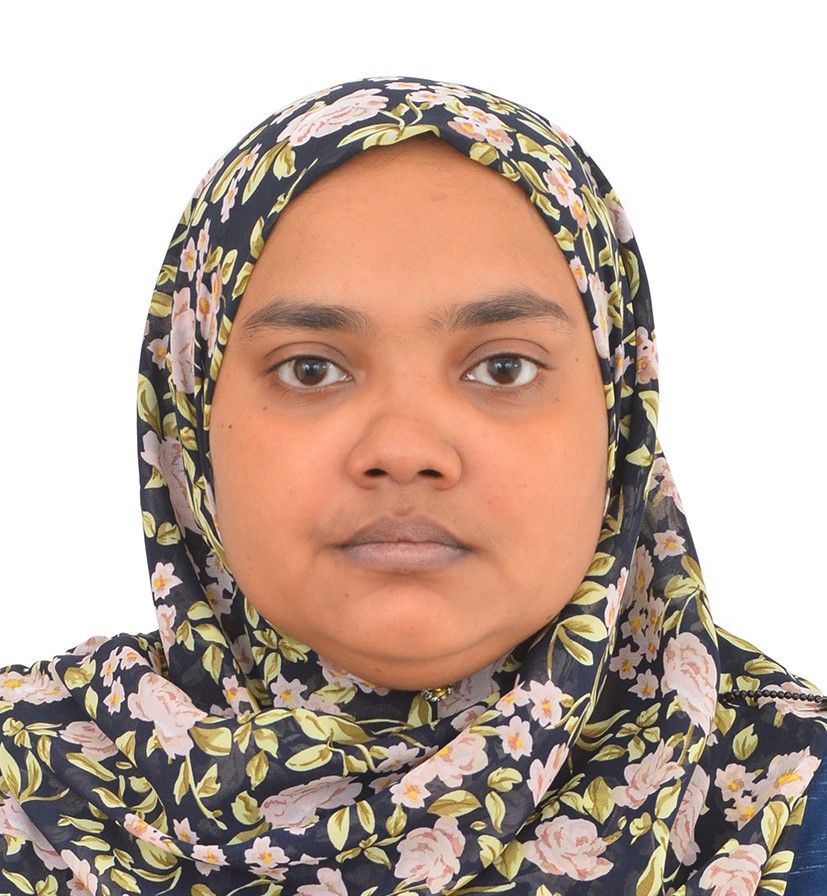 Elected at the 12th General Assembly for the term of 2023-2025
For more than 12 years, I have had the good fortune of being exposed to different industries in Maldives including healthcare, finance and public services. Currently, I am in the finance industry, specializing in Islamic Finance. Over the years, I have provided finance consultancy to multiple parties including Ministry of Finance and several private companies.
I have also been fortunate to have worked in Malaysia, specifically with NGOs, which has given me new perspective in addressing the required needs of different type of communities, ethnicities and religions.
Through each experience, I have learnt to be creative and innovative to reach the best solution for each situation. While being a fast learner, I also excel in people management and strategic planning.
I'm a passionate individual who has seen and experienced multiple problems in our small community and want to play my part in formulating some solutions or assistance to those in need.